CONFIDENTLY SELLS FOR THE HIGHEST VALUE YOUR JEWELRY, DIAMONDS, WATCHES AND ANTIQUES
Appraisals are based on current market values derived from a computerized networking system that constantly monitors prices through the industry and compares retail prices.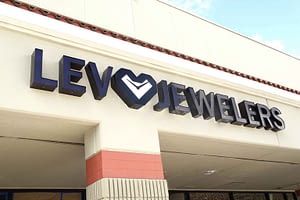 Call us today to schedule an appointment or file the Sell Online Form to get quicker response.
(954) 394-4278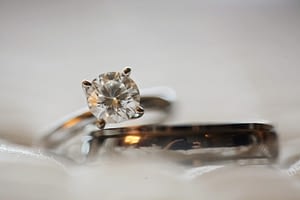 Our specialists are highly trained and know what your jewelry is worth. We will evaluate your piece and give you the highest offer that we can.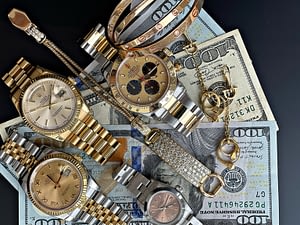 Looking for quick cash? We can pay you immediately for your jewelry and gems. Call us to get quick cash for your jewelry and other valuables.