Jewelry has been in my family since I was born. My family started in the manufacturing side of the industry back in the 80's. Then transitioned into the retail side towards the end of the 90's. When I graduated college in 2007, I decided to join my family's business. I worked side by side with my mother Rita, our master designer. I have recently decided to branch out on my own, to be able to express my creativity and fashion sense through jewelry.
I believe jewelry can express who we are. Some people are more out-going and some are more conservative. Jewelry can bring out the excitement that is hiding within us.
Let me be apart of your story with our manufactured and curated jewelry! From custom Bridal engagement and wedding bands, to push gifts, to baby jewelry, and to all other incredible moments in life that should be celebrated with jewelry and high end timepieces.
I am excited to be opening my very own retail store that is located in Aventura, Florida. Where I will have my mother Rita help me design our incredible jewelry collections.
Lev jewelers is named after my son Lev. My husband Avishai and I struggled to get pregnant for 4 years and were blessed with the biggest miracle after trying IVF. My mission is to donate part of our profits to various organizations that might be able to help bring miracles come true for others. Where it be a cancer charity organizations, a fertility charity organizations and other religious charity organizations.
Come be apart of our family. We are here to make you feel loved through jewelry!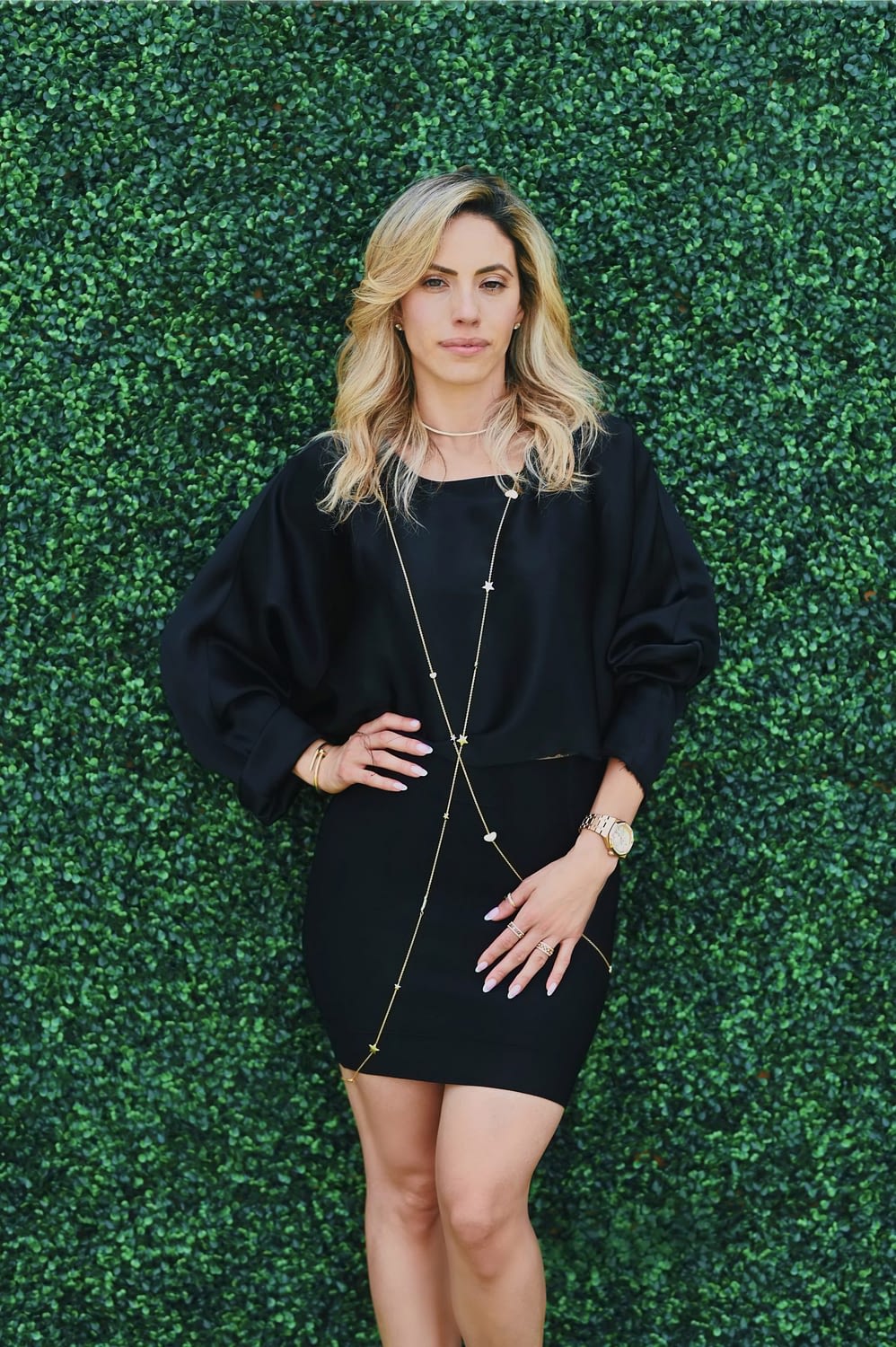 The Secret of Diamond Tennis Bracelets!
Don't stick to the casual look of a tennis bracelet, learn how to stack different styles to create your own unique tennis look!