THE FASTER AND SAFER WAY TO SELL YOUR VALUABLES
Selling your valuables to Lev Jewelers is fast, safe and easy. Our team of watch experts will value your watch and provide you with a competitive price based on the second hand market. Have money in your account in as little as 24 hours.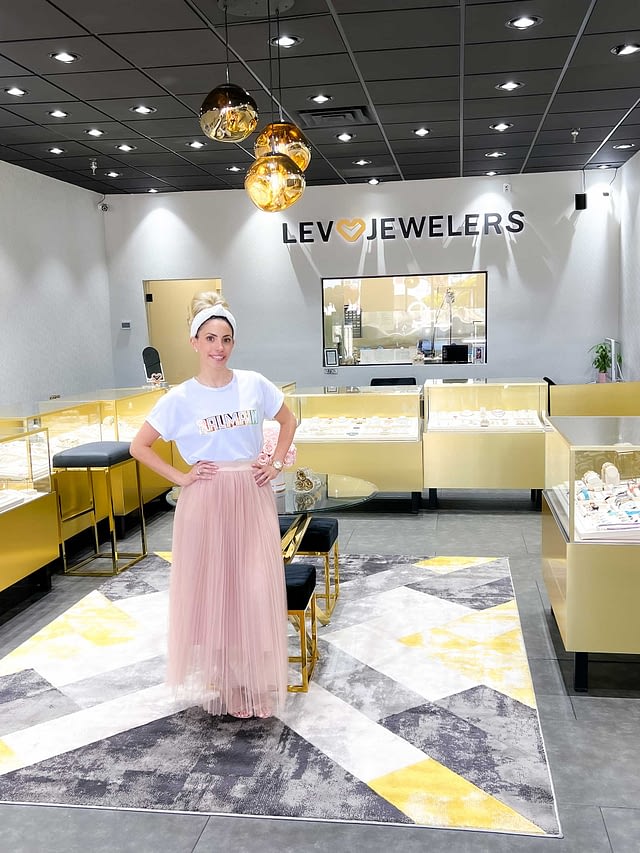 Simply fill out our online form and we will be in touch shortly with an initial price estimate. You can then choose to schedule an appointment or send your watch in for a final price. The entire process is quick, easy and free of charge.
Why to Sell your Valuables to Lev Jeweler?
Our team of luxury watch experts have over 35 years of buying experience and as such, are able to accurately value your watch based on the current second hand watch market.
You can have money in your account in as little as 24 hours of filling out the online form.
There is no cost for using our service and no obligation to sell. You will receive the full amount that we quote.
At Lev Jewelers the safety and security of your items is paramount. We will send you a free, and fully insured overnight FedEx shipping label. You can track your package every step of the way and you will be notified when it arrives at our headquarters the following day. We open all packages on camera for your protection.